Charles Kallassy has trained, coached and worked with numerous PGA, LPGA, Nationwide Tour (now Korn Ferry Tour) tour professionals, world champion and top ranked long drivers, collegiate, junior and physically and intellectually challenged golfers.
He has taught clinics, workshops and swing exhibitions to golf instructors, men, woman and juniors throughout the United States and around the world.
Charles began instructing and training elite and professional athletes in 1981. His unique approach to his craft combines effort/shape movement analysis and individually tailored training, conditioning, swing and game development programs.
In addition to his work with players from the PGA and LPGA he has trained and worked with athletes from the ATP (Association of Professional Tennis), NFL, NBA and US Olympic teams.
In 1983, Charles began working extensively with professional golfers in the sports therapy and fitness department at Las Colinas Sports Club, then home of the Byron Nelson Golf Classic.
Charles worked with many of the game's legendary players and instructors and has developed keen insights into the challenges of analyzing, refining and maintaining peak golf and athletic performance.
Throughout his more than forty years as an instructor and coach, Charles' unyielding pursuit of knowledge related to golf instruction and training has evolved into his unique and comprehensive approach to golf instruction and training. His approach to patterning the golf swing, through rigorous training, from putting to driving, allows the player to abandon complex and distracting thoughts while developing competition/tour ready mindset and confidence.
♦ ♦ ♦
---
Vision
---
Expand your experience & knowledge for confident shot selection and execution

Routine
---
Develop a clear, concise and purposeful routine

Motion
---
Patterned motion for precise, repeatable and dependable action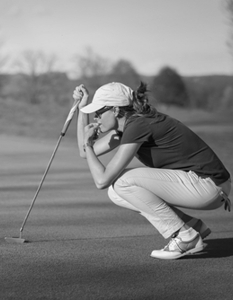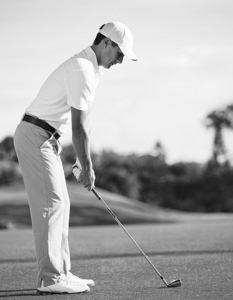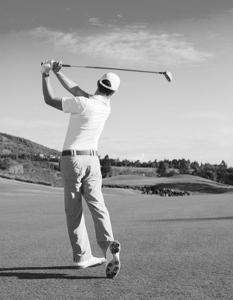 Approach
---
Charles works on all aspects of the game and with golfers of all skill levels. His sessions are unique for their lack of mechanical 'jargon' relying more on clear images, descriptions and physical patterning.
Charles' pioneering work incorporating physical fitness into golf training began in 1983. With decades of experience in the area of physical conditioning of others as well as himself, Charles is able to blend fitness and strength training along with his coaching into each student's program for maximum results in the minimum amount of time.
***
"He has an eye for efficient body motion that is second to none and he has an equally keen sense of how the mind 'moves'. This is invaluable when working with tour players and competitive athletes who perform at the highest levels. It is a unique combination of teaching skills which few possess."
***

"When I think about working with Charles a lot of things come to mind but what tops my list is heart.  Of course Charles in one of the best in the world in physical training and golf swing training, but what I remember the most is heart.  Charles not only got my body to a new physical level he changed my heart, my mind, and my focus.  He taught me something I had never learned in my life.  He showed me how to be a winner and what it takes to become a champion.  To teach someone the skills of mental focus, integrity, determination, and fire takes something special.  Charles has that something special.  Training with Charles was not only about physical training it was also about completing the package and using my mind.  I don't know how he does it but he does!  After 2 months of training with Charles I feel that I transitioned as a person and an athlete. Charles holds himself up to the same standard that he expects of his students and that is one of the reason he is such a great teacher and swing coach."  
Athlete & Coach
---
A lifetime pursuit of excellence, not only in golf but as an athlete, coach and trainer in a variety of athletic disciplines gives Charles Kallassy unique insights and perspective into the training, conditioning, mindset and lifestyle of athletes at the highest level of competition.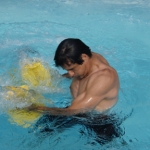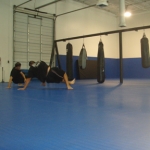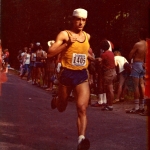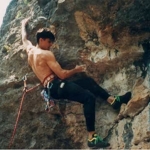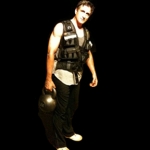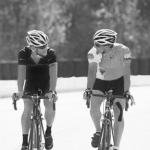 Charles Kallassy Swing Tips